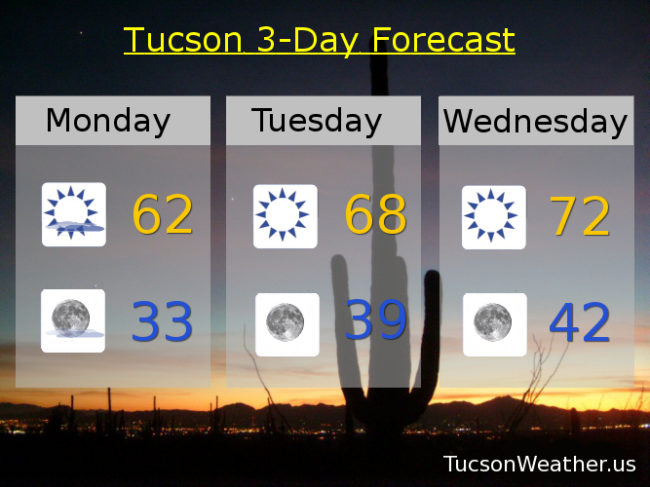 It's freezing this morning! At least it was at 4:33 when we dipped down to 30 at the airport. My aloe vera plants are all chill in the warmth of the living room, so there's that. High pressure nosing back in for a warming trend this week. High clouds today for partly sunny skies and possible sunrise and sunset enhancement. Call it partly sunny and still cool with a high in the low 60s.
Decreasing clouds this evening and another cold night with a low near freezing.
Sunny tomorrow with a high in the upper 60s. Low 70s Wednesday. Mid 70s Thursday. A storm missing us to the north will knock our temperatures back a bit. Sunny Friday mid 60s. Upper 60s Saturday. Mid 70s Sunday. Enjoy!