Wednesday, February 22, 2017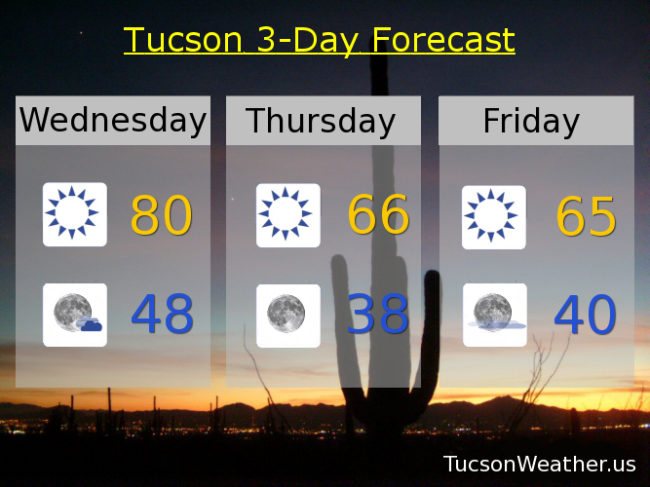 80 this afternoon!  Nice.  Then mid 60s Thursday and Friday with lows in the 30s to near 40.  Chilly weather returns.  (mmm chili).  Our next possible storm set to arrive early next week it looks like.  Stay tuned!
Sunny today with a high near 80.
Clear skies tonight with a low in the upper 40s.
Sunny tomorrow with a high in the mid 60s.
Mid 60s Friday.  low 70s Saturday.  Upper 70s Sunday.  A chance for showers Monday low 70s.  Chance for showers Tuesday mid 60s.