Monday, February 27, 2017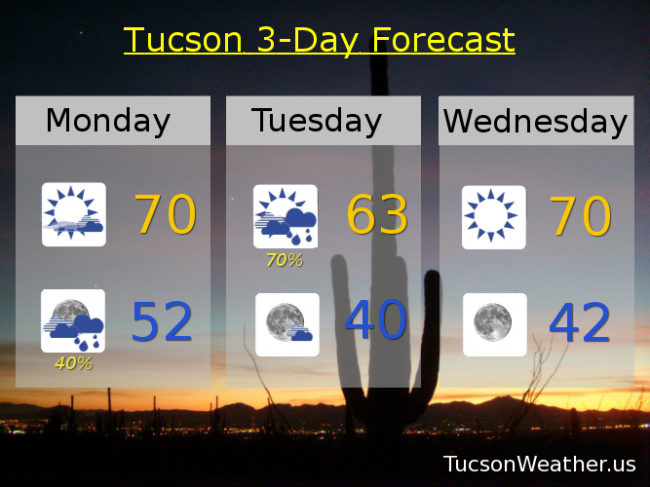 February wants to catch up her rainfall.  Our next storm approacheth with increasing clouds this afternoon with rain showers moving in tonight.  Looking at 6 to 10 inches of snow above 6,500 feet and .10″ to .50″ of rain in the valleys before the storm is done tomorrow afternoon/evening.  It's like your favorite person coming to visit but leaving to soon.  Enjoy it while you can!  Warming trend after the storm.
Increasing clouds this afternoon with a high near 70.
Showers tonight with a low in the low 50s.
Showers tomorrow with clearing late in the day and a high in the low 60s.
Sunny upper near 70 Wednesday.  Mid 70s Thursday.  Near 80 Friday, Saturday, and Sunday.