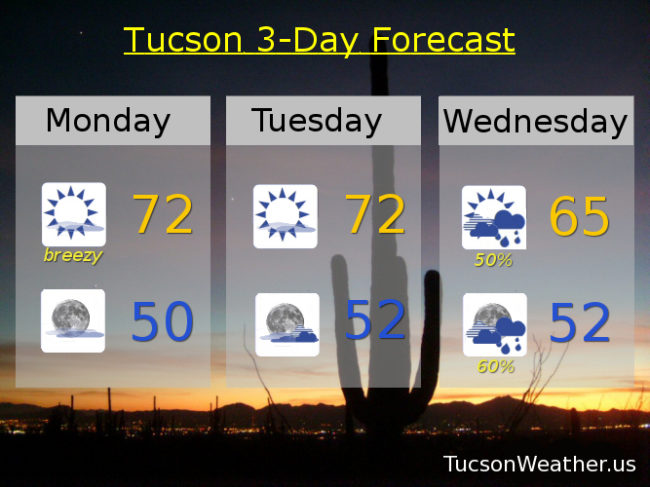 I love this Valentine's Day forecast! An upper level low in Nevada is slowly sinking south and west on it's way to L.A. in a couple of days. The storm and its proximity will give us some breezy conditions by this afternoon. Out of the SSW 15-25 mph and gusty. The wind combined with the dry conditions means the National Weather Service has issued a RED FLAG WARNING from Noon until 7:00 this evening. If you just got the new Elon Musk Flamethrower maybe keep it in the closet today. High this afternoon in the low 70s.
Mostly sunny tomorrow with a bit of a breeze and a high in the low 70s.
Tropical moisture from the low to our west will increase our clouds tomorrow night with a chance for showers Wednesday and a high in the mid 60s.
Chance for showers continues through Thursday as the low weakens and moves through with a high in the mid 60s.
Rain totals from the storm estimated to be around .25″ – .75″. Some may receive more and some less. Snow levels remaining near 9,000 feet so only the highest peaks seeing snow.
Lingering showers perhaps Friday with a high in the upper 60s. Mostly sunny Saturday and Sunday mid 70s.