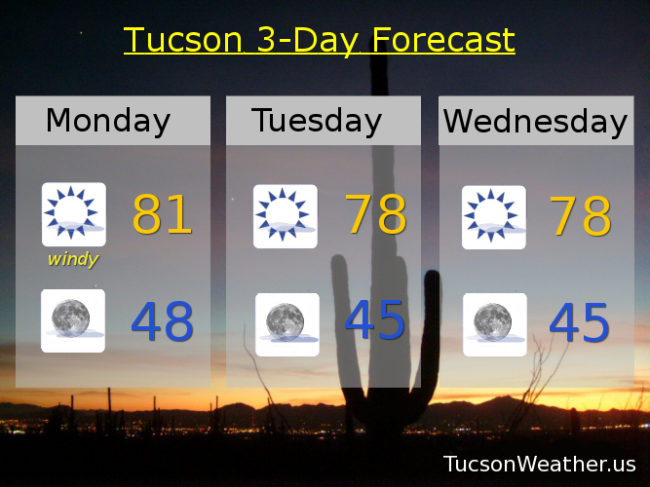 Who's walking down the streets of the city? Smiling at everybody she sees? Everyone knows it's Windy! Breezes overnight have kept this morning's lows not so low and this afternoon's high will soar to near the record high of 82. Winds crankin' out of the east-southeast 20-30 mph gusting to near 40. As you know, it's been dry lately. Combine that with low relative humidity, plus the wind, and the National Weather Service has issued a RED FLAG WARNING for high fire danger. Please for the love of all that is right and good be careful if you plan on setting stuff on fire today.
Clear skies tonight with winds relaxing overnight and a low in the upper 40s.
Sunny tomorrow upper 70s. Upper 70s Wednesday, Thursday and Friday. Mid 70s Saturday and Sunday. Enjoy!