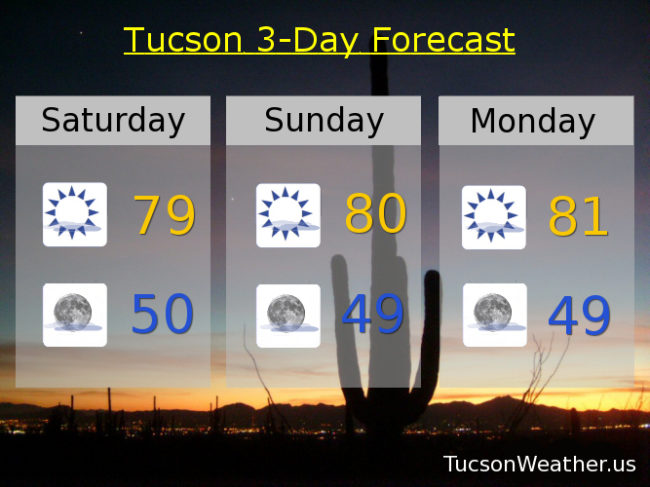 A cool front moving through today will knock our temperatures back about 6 degrees from yesterday's high of 85. Very pleasant this weekend with highs in the upper 70s to near 80. Still well above the low 70s average for this time of year. A few high clouds from time to time for possible sunrise and sunset enhancement, so there's that! High pressure building back in next week with near record highs for Thanksgiving and Thanksgiving weekend.
Mostly sunny today with a high near 79.
Mostly clear skies tonight with a low near 50.
Mostly sunny tomorrow near 80. low 80s Monday and Tuesday. Mid 80s Wednesday, Thursday and Friday. Records for Thursday and Friday are 87 and 86 respectively.